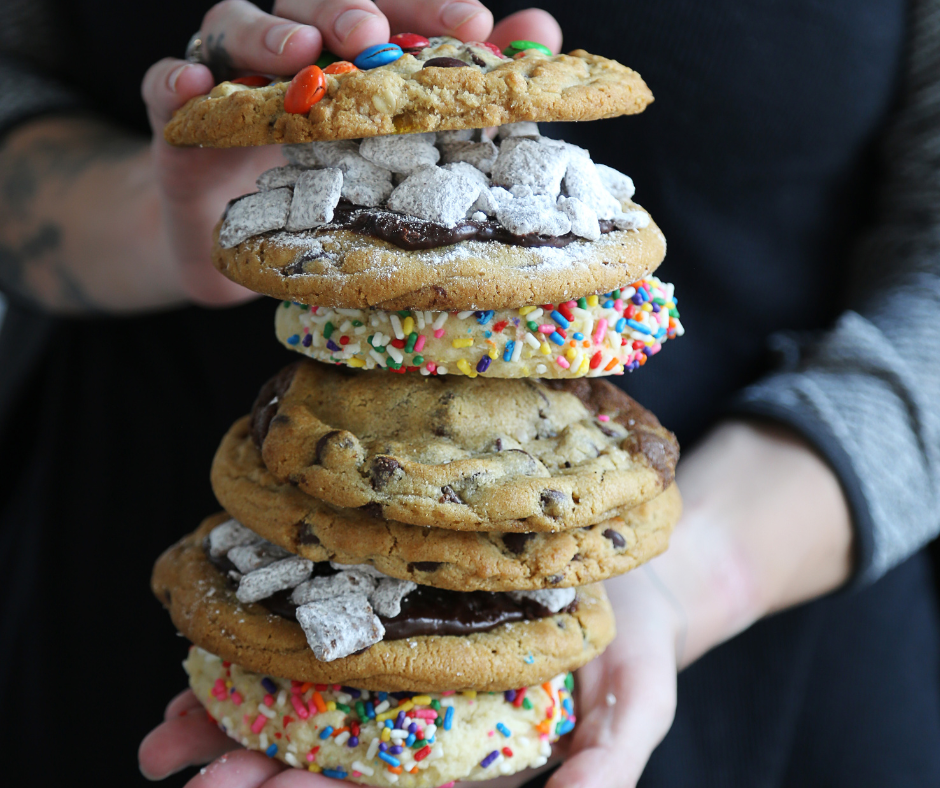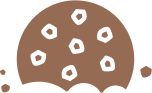 Plenty of Options
Cookie Sales | Think Girl Scout style cookie sales but with our jumbo, homemade cookies!
Store Fundraiser Night | A great way to make an impact at one of our locations!
Bake Sale | A cookie bake sale - you keep a portion of the profits!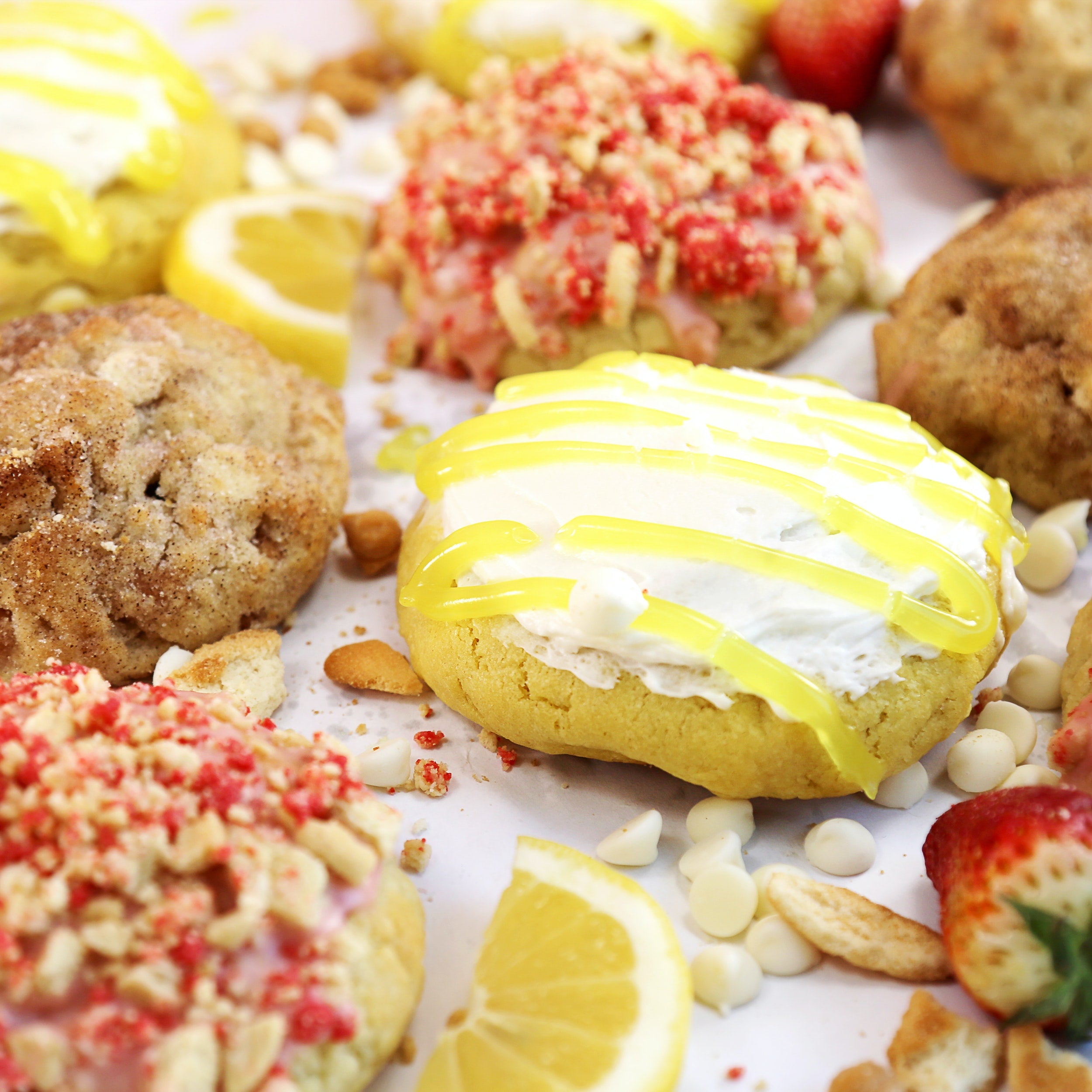 Earn Money
Earn 20% per cookie & cookie box that you sell!
It's the perfect way to achieve your fundraising goals while enjoying delicious cookies!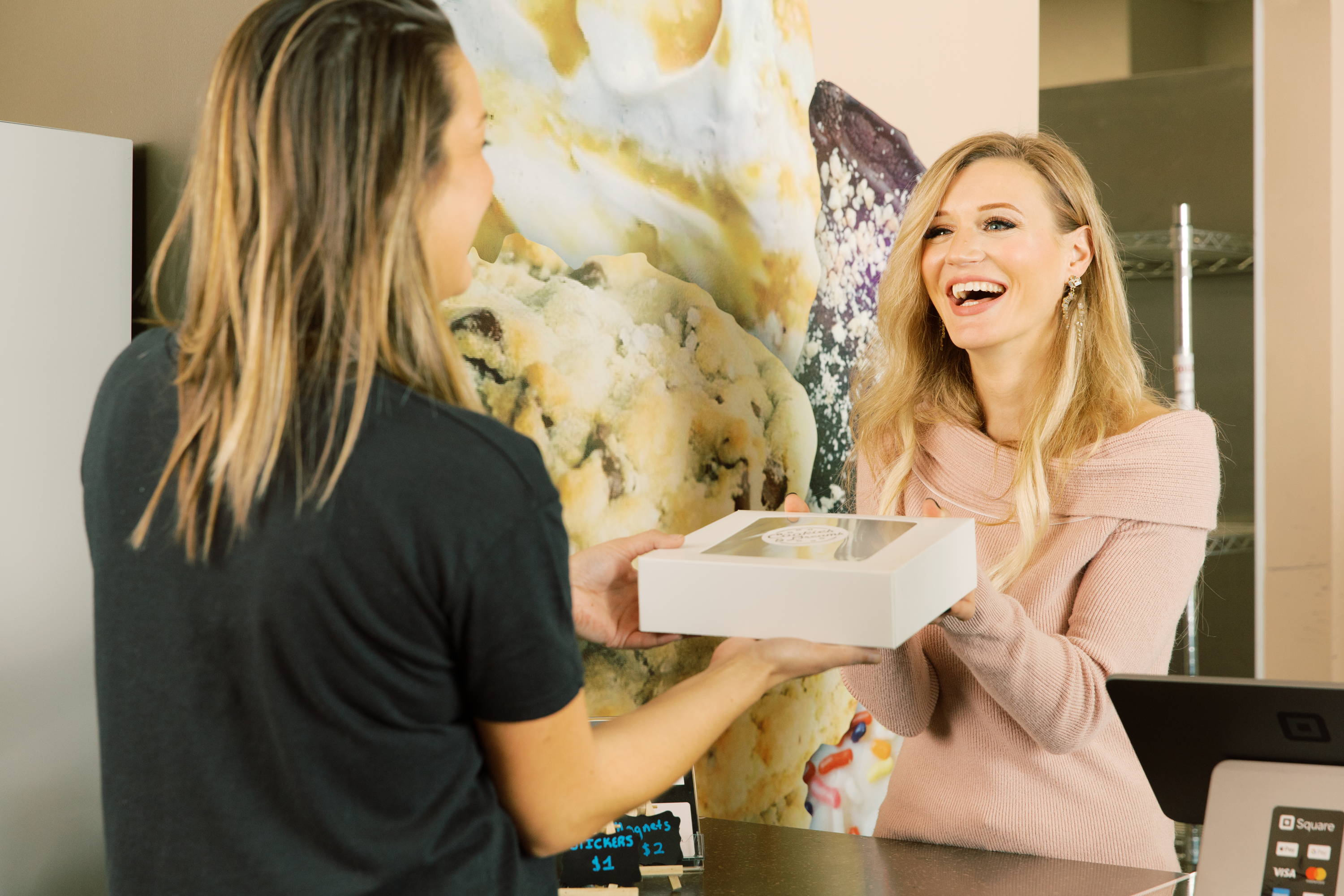 Let's start making a difference together!
Reach out & someone from our Dream Team will help your sweet dreams come true.